Ladies of Letterpress is teaming up with Firecracker Press and Central Print Studios to bring you a combined letterpress event in St. Louis, MO, September 28-October 1, 2017!
Four Days + More than a Dozen Workshops + Panels + Printers' Market + Pressing On: The Letterpress Film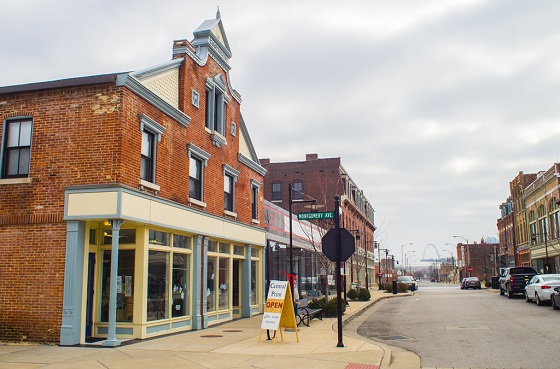 ---
Sign up for the mailing list for all the updates!
Questions?
Contact us!