Ladies of Letterpress Conference #10 is Online!
September 24-26, 2021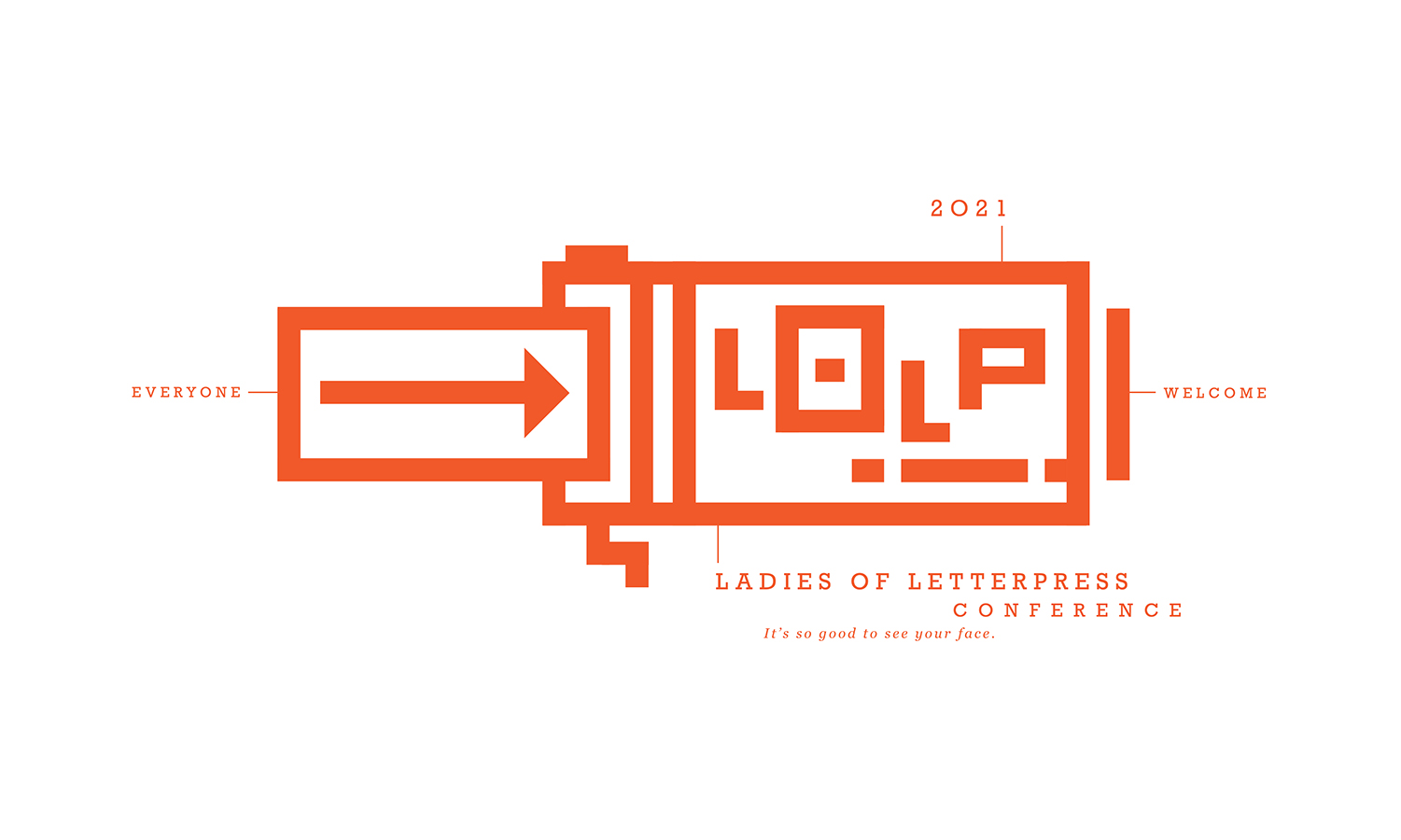 This year we're blasting into space and beaming brainwaves straight into your press room, living room, studio, or office! Normally we'd be filling the St. Louis streets with your smiling faces, but it seems like the world's been turned on its head. So, as many have suggested and requested, this year's conference will be conducted online and direct to you!
-
This year marks the fifth consecutive culmination of combined collaboration by @ladiesofltrprs, @centralprintstudios, and @firecrackerpress. We are excited and look forward to seeing your faces, on our screens, in September!
-
---
Sign up for the mailing list for all the updates!
Questions?