Keynote Speaker:
Will be announced soon!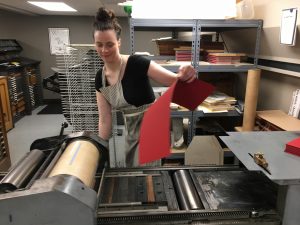 Katherine Taylor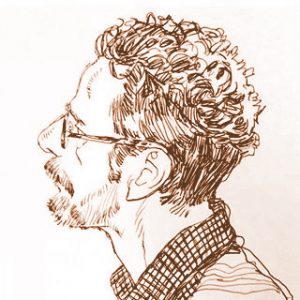 Patterson Clark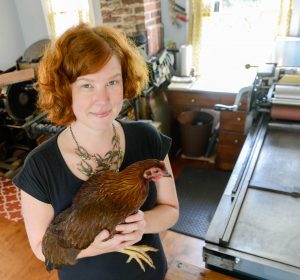 Val Lucas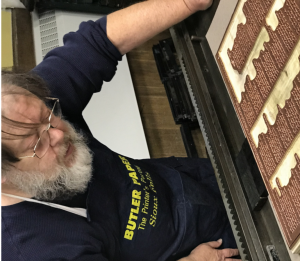 Arie Koelewyn is a hobby printer whose The Paper Airplane Press has been in existence for 41 years. His printing work is mostly ephemeral material for one or more of the hobby printing groups, plus the occasional poetry broadside or other interesting sidetrack. Exploring the fringes of letterpress, such as printing with unusual materials or techniques, is a strong interest. Arie teaches letterpress part-time at Michigan State University and at letterpress conferences.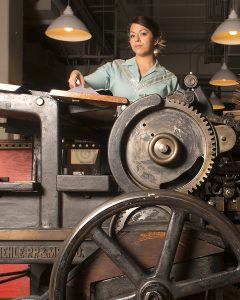 Heather Moulder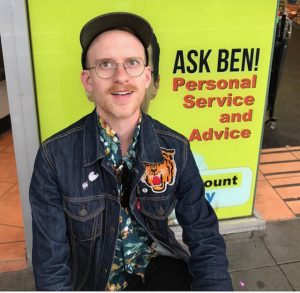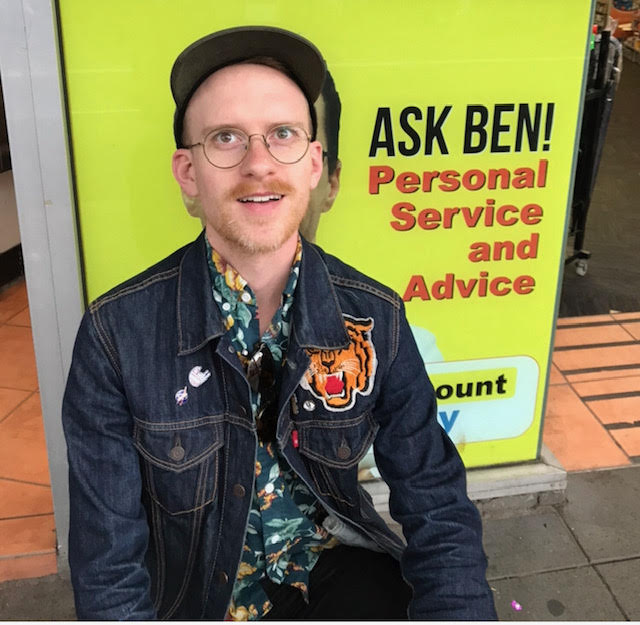 Ben Jones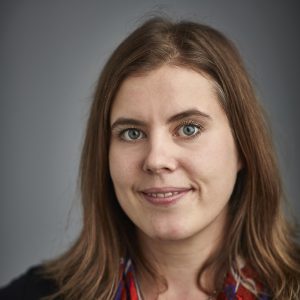 Megan Singleton is a practicing artist and educator located in St. Louis, Missouri. Her ecology-based work crisscrosses the boundaries of contemporary craft, combining sculpture, hand papermaking, installation, and digital applications.  She received her MFA in Sculpture from Louisiana State University and BFA in Photography from Webster University. She actively exhibits nationally and internationally, her work can be found in the collections of the Louisiana Art and Science Museum, the Robert C. Williams Paper Museum, as well as numerous private and corporate collections. She holds an adjunct position at Saint Louis University, teaching Fiber Arts. Megan also serves on the board of directors for the hand papermaking organization The Friends of Dard Hunter, as V.P of Membership and Development. She was the recipient of a $20,000 Artist Fellowship from the St. Louis Regional Arts Commission and in 2016 was the recipient of the Smelser Vallion Visiting Artist Fellowship in Taos, MN. In 2017 Singleton was selected as a Kingsbrea International Artist in Residence in Saint Andrews, New Brunswick. In 2017 she was also commissioned to create site-specific mural projects at the Granoff Center at Brown University for the T2 Art initiative at Lambert International Airport in Saint Louis.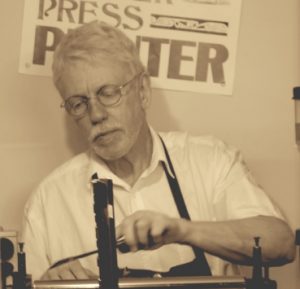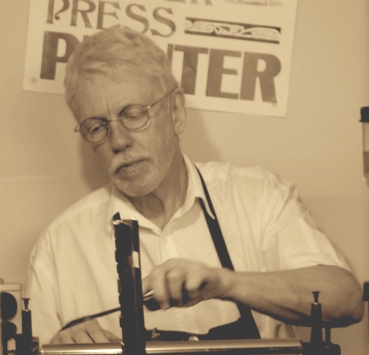 Graham Judd trained as a letterpress machinist in a rural town in New Zealand in the late 1960s. He retrained on offset as letterpress was phased out, later moving to Auckland to finally set up a small commercial print shop with offset and digital presses. In the 1990s, Graham got a hankering for his letterpress roots, eventually purchasing a Heidelberg platen. Since then, he has kept himself busy with letterpress printing at GTO Printers and making frequent trips to USA on letterpress adventures. Graham is passionate about letterpress and enjoys sharing his knowledge with others.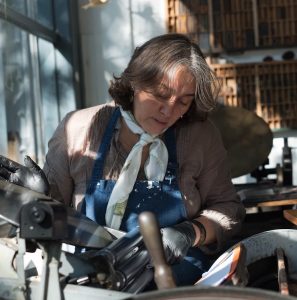 Catalina Rojas studied at the Rhode Island School of Design, and afterwards returned to her roots in Chile where she continued her studies and completed her BA in Design. While searching for inspiration for her thesis, she was given the opportunity to work for the Glimmerglass Opera in upstate New York. During this time, she was also volunteering at the New York State Historical Association where she was offered a scholarship to Cornell University for book binding and preservation. While at Cornell, she learned the art of book preservation, gained understanding of the structure and engineering of paper and became a avid box maker. She then began working on book restoration for the Metropolitan Museum of Art, the Academy of Medicine, and volunteered at the Center for Book Arts. Catalina found her niche in graphic design. While working at an advertising agency in Manhattan, she took a course in Parson's university where she learned about typography and was inspired by her teacher that was a font designer and very involved in letterpress. Ultimately, she founded Puro Papel which is now dedicated to branding and packaging design, utilizing old and new techniques.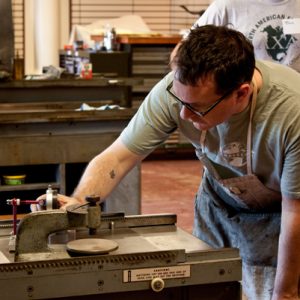 Paul Moxon
is a studio letterpress printer and independent educator (MFA, MLIS Alabama). He has lectured at over sixty book arts centers and universities through the U.S. and Canada. He is the author of
Vandercook Presses: Maintenance, History and Resources
and moderates
vandercookpress.info
. Paul is the website editor for the American Printing History Association and has held fellowships at Rare Book School and the Newberry Library. His letterpress work can be found in several public collections.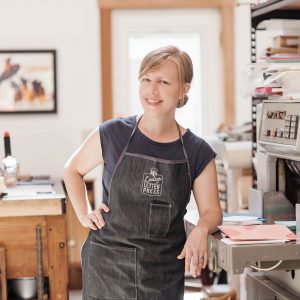 Kseniya Thomas is the owner of Thomas-Printers, a commercial letterpress (and 100% platen) print shop, and is the director of Ladies of Letterpress. She received her training as an intern at the print shop of the Gutenberg Museum in Mainz, Germany.