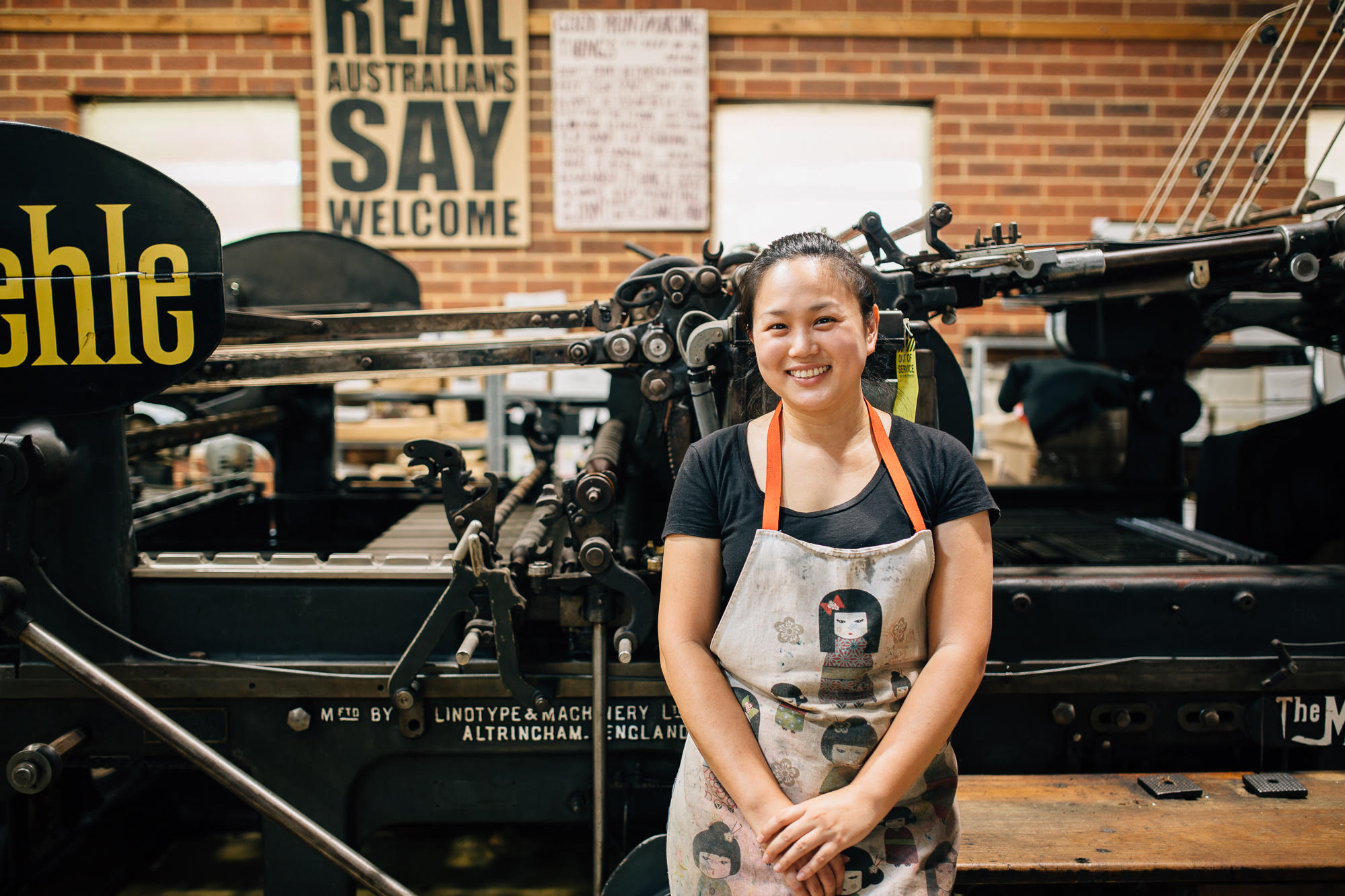 Ann Ong is a letterpress printer who lives and works in Perth, Western Australia. Growing up in Hong Kong, she was forever spending her pocket money on pretty pens, papers and cards. And it was through her stationery obsession that she was introduced to letterpress printing from art and design blogs. She began her hands-on letterpress printing experience in 2011 and honed her craft working in a print shop under the tutelage of the owner that had over 50 years of printing experience. Ann took over the business in 2019 when the owner retired, and is now the owner of Bright Press, a unique small business with a large collection of working vintage printing presses and equipment.
Register for the full conference pass, or her Friday class, or her Saturday class!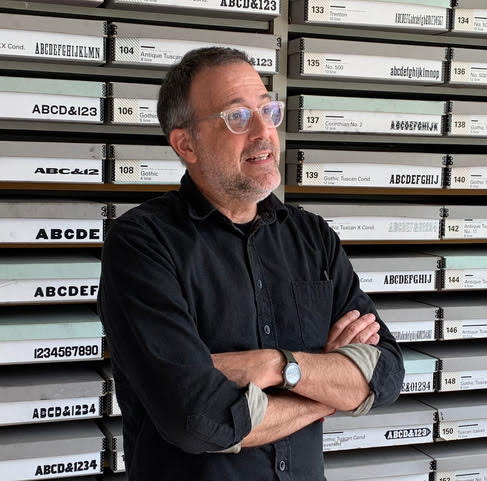 David Shields is an Associate Professor and Chair of the Department of Graphic Design in the School of the Arts, at Virginia Commonwealth University in Richmond. An active scholar researching the typographic history of the nineteenth and early-twentieth centuries, he is currently working on finalizing a monograph focused on the Rob Roy Kelly's American Wood Type Collection to be published by UT Press in early 2022. His writing has been published in Slanted Magazine, Printing History, Design Inquiry Journal, and Ultrabold the Journal of the St Bride Library. He keeps a (slow) blog of his research at Wood Type Research (www.woodtyperesearch.com), with 144-character missives on Twitter and image forward micro-blogging on Instagram (@19cWT).
Register for the full conference pass, or his Friday class, or his Saturday class!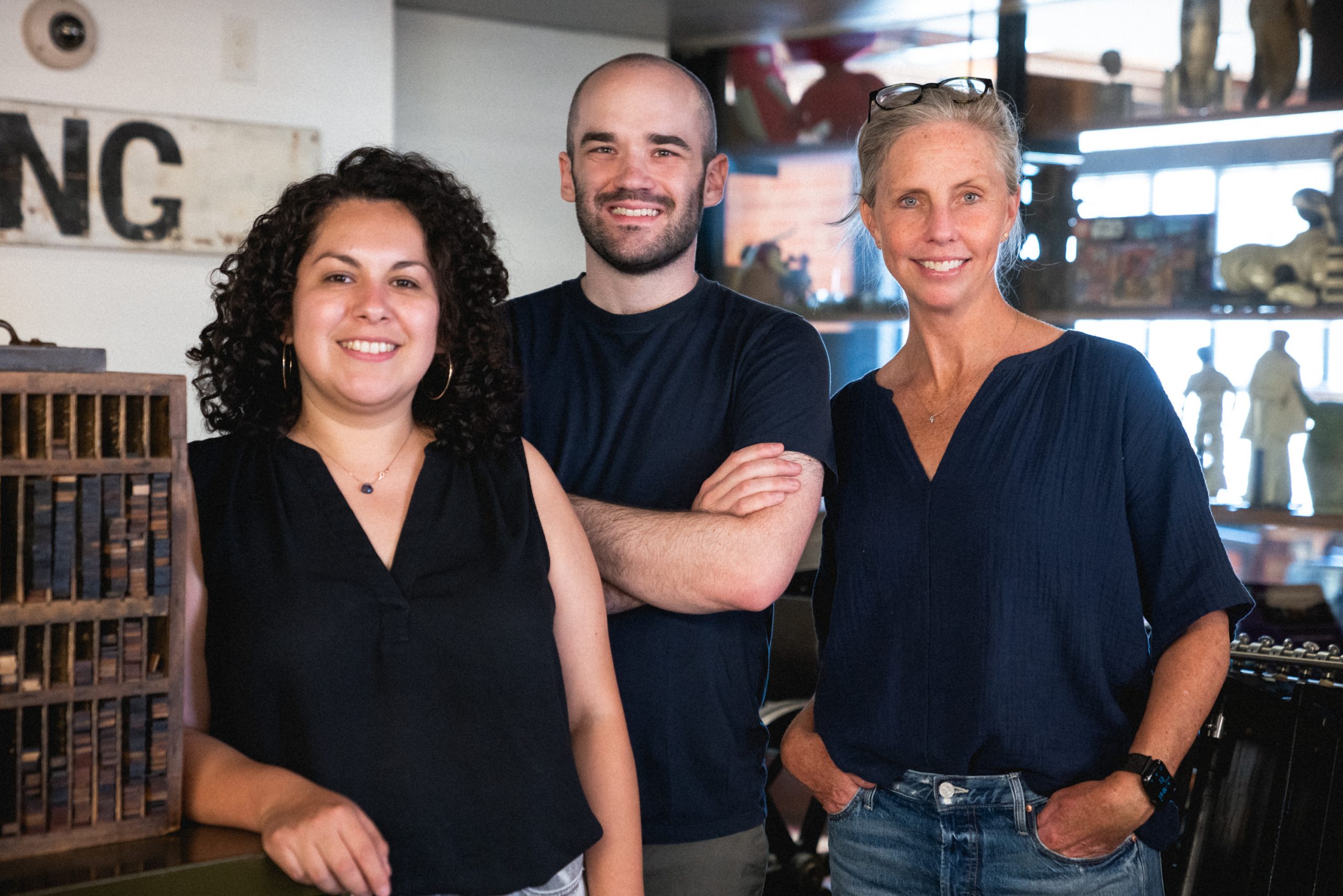 Beth Waisler, Paulina Cano, and Mike Struna are the letterpress creative and production team at renowned production studio, Bad Robot.
Register for the full conference pass, or their Friday class, or their Saturday class!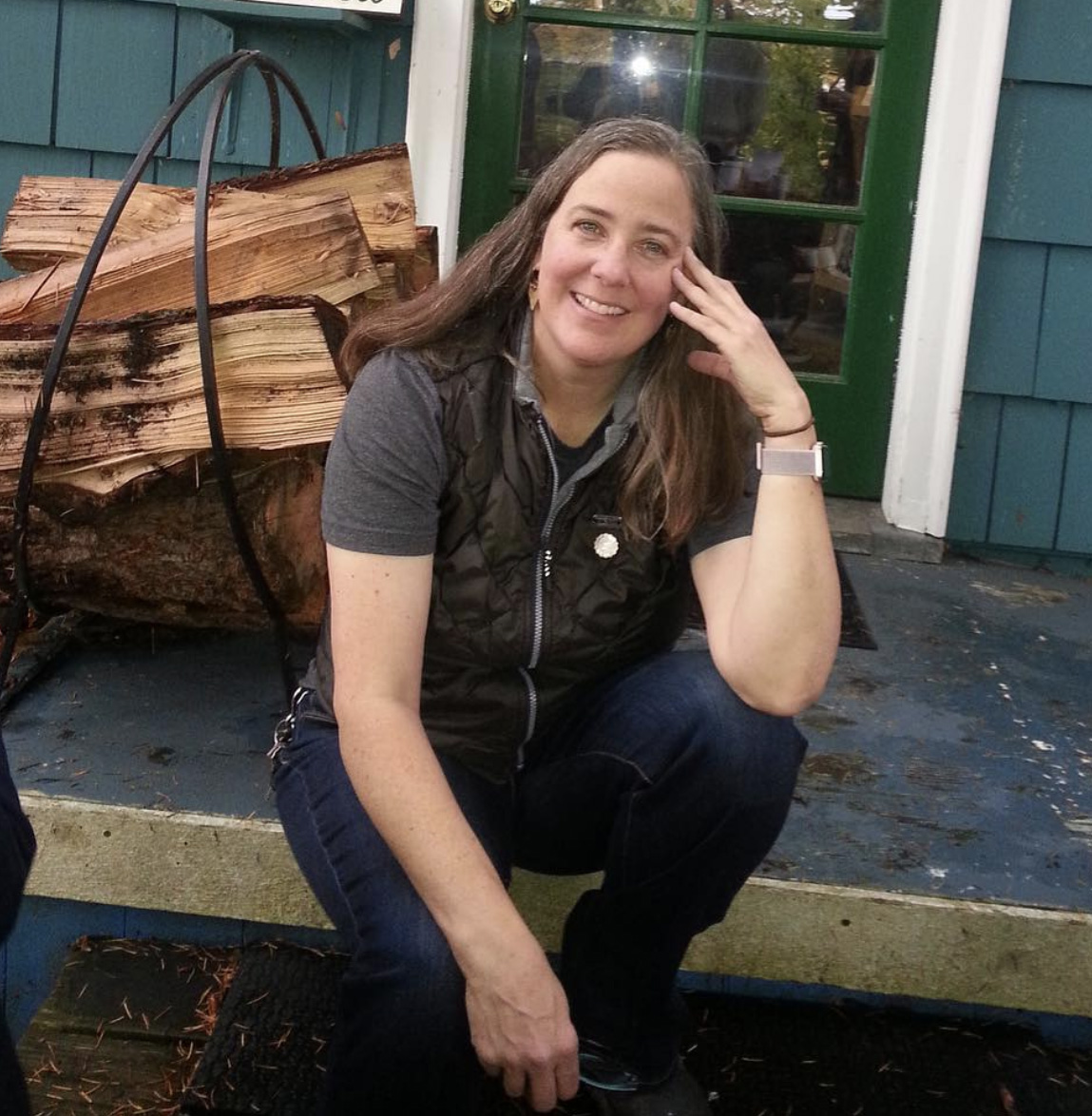 Jami Heinricher is the owner/operator of The Sherwood Press in Olympia, Washington, an historic letterpress print shop founded in 1940 by Jocelyn A. Dohm. In 1989, while studying at The Evergreen State College ('91), Jami began a fourteen-year apprenticeship under Jocelyn, inheriting the lovely old shop after her mentor's death in 2003. The press has evolved into a full-service print shop centered around a fleet of beautiful Heidelberg presses Jami takes particular interest and joy in using and understanding along with her very mechanically-inclined and supportive husband Terry. Jami is also a graphic designer focusing on small business branding and packaging as well as stationery products. In 2016 she established WIND•EYE Handmade Paper, and has taught letterpress and paper making both privately and through Arbutus Folk School.
Register for the full conference pass, or her Friday class, or her Saturday class!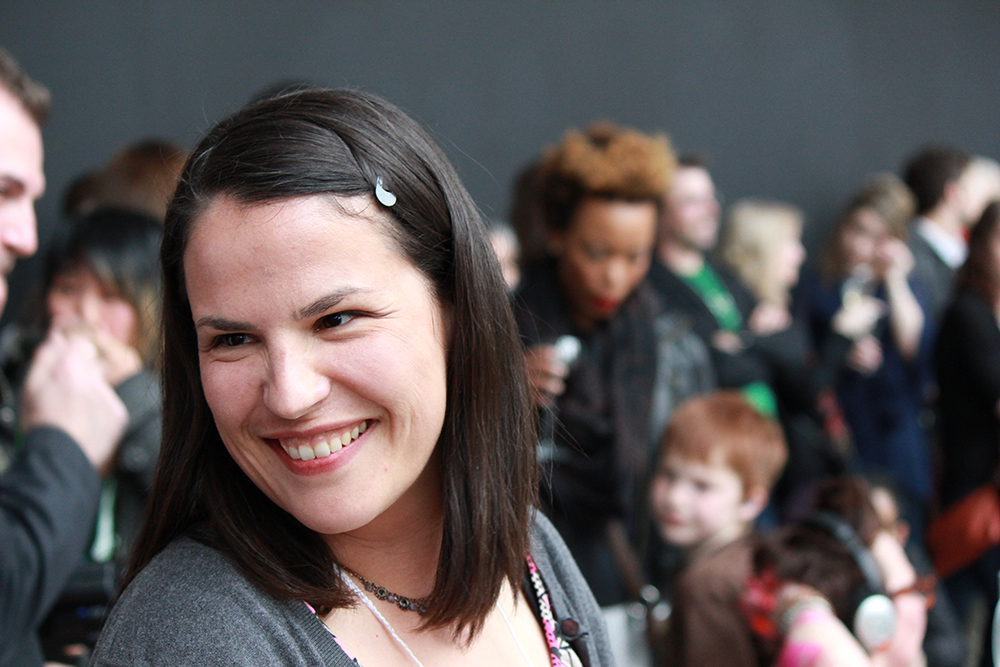 Michelle Wiebe is a multi-disciplinary artist focused primarily on painting, printmaking, and letterpress. Her work is characterized by simple subject matter rendered with bold color and line work.
She began her journey as an artist at an early age after being accepted to the Langley Fine Arts School. There she immersed herself in all aspects of visual art making. She continued developing her skills at Nova Scotia College of Art and Design, eventually finding her voice through paint and ink.
Her studio is located in Cochrane, Alberta, right next to the Rocky Mountains. Michelle is a member of the Leighton Artist Centre and currently serves as the Interim Executive Director for Alberta Printmakers.
Register for the full conference pass, or her Friday class, or her Saturday class!
Michael Hepher is an interdisciplinary artist working as a printmaker, letterpress printer, illustrator, and oil painter. His 20+ year career in the creative industry has been characterized by works created with a unique sense of colour, oblique interpretation of the common, and a relentless pursuit of quality. Michael founded Clawhammer Press in 2011 as an escape from website design, but he has been printing since 2003 when a Chandler & Price platen accidentally landed in his garage. A versatile artist with a broad knowledge of the creative process, Michael has to his credit a wide variety of successful exhibitions, public art projects, and private commissions. Notable recents include work shown in the 'New Impressions' exhibit at the Hamilton Wood Type Museum (2019 & 2017) and a feature profile in Uppercase Magazine's PRINT/MAKER edition of the Encyclopedia of Inspiration. Recently he painted 'All Kinds of Beauty', a 16' x 96' mural inspired by his printmaking style (2019) and 'Backroads BC', a travelogue of oil paintings shown at the Fernie Museum Gallery (2018) and Smithers Art Gallery (2019). An elected member of the Society of Canadian Artists, Michael continues his diverse work from his home-based studio in Fernie, BC. Canada.
Register for the full conference pass, or his Friday class, or his Saturday class!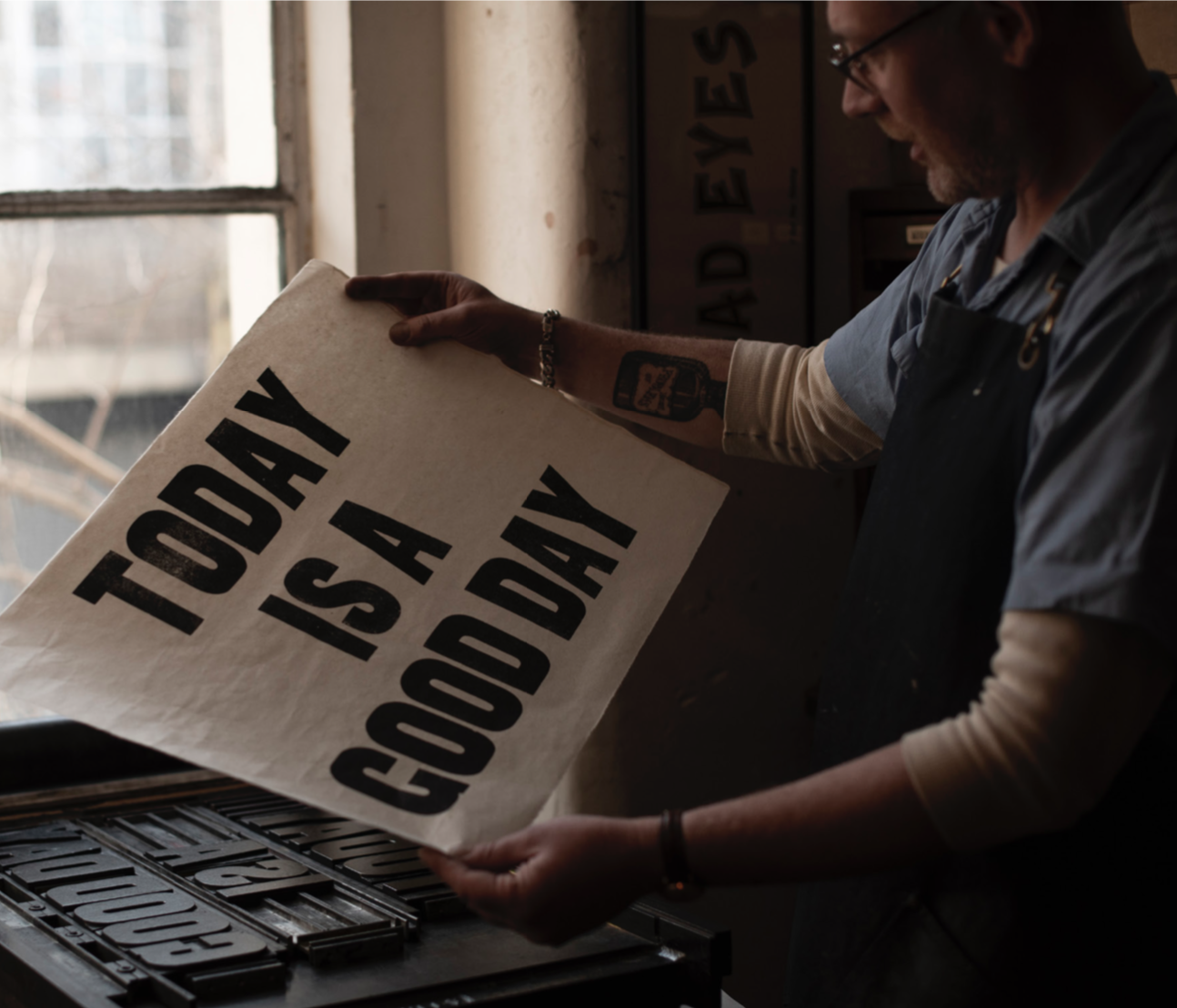 Stephen Kenny is a letterpress designer, artist and printer working independently in London. Fascinated by centuries old techniques, processes and the culture of wood block printing, in 2008 he established 'A Two Pipe Problem', a letterpress studio with a sideways homage to his hero Sherlock Holmes. Then in 2019 seeking a closer connection to letterpress and in- spired by Hokusai's multiple name changes (as many as 30 different names) he established 'The Printer's Devil' in East London's Hackney Wick. Stephen has collaborated with Uniqlo, Paul Smith, Truck Furniture Japan, Full Count Japan, Penguin Publishing, Tate Publishing, the V&A and China Disney.
Register for the full conference pass, or his Friday class, or his Saturday class!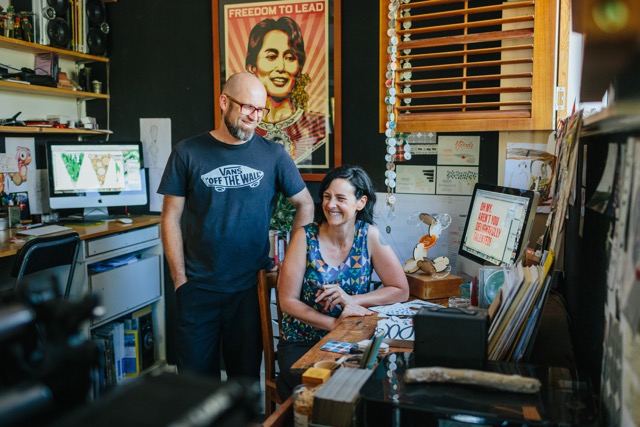 Jo Olive and Andy Olive are both artists and letterpress printers who live in the subtropics of Australia. Andy is at the helm of "Olive Letterpress" working for clients near and far, while Jo designs and crafts stationery and paper goods at "Jo Olive Letterpress & Creative Studio." Together their work has been seen in various publications and at contemporary design markets throughout Australia. Their stationery ranges have been distributed throughout Asia and have been stocked throughout Australia, Europe and the United States. With Andy's background in Graphic Art, Building & Joinery and Jo's in Art History and Printmaking, their diverse skill sets combine to create a dynamic partnership.
Register for the full conference pass, or her Friday class, or her Saturday class!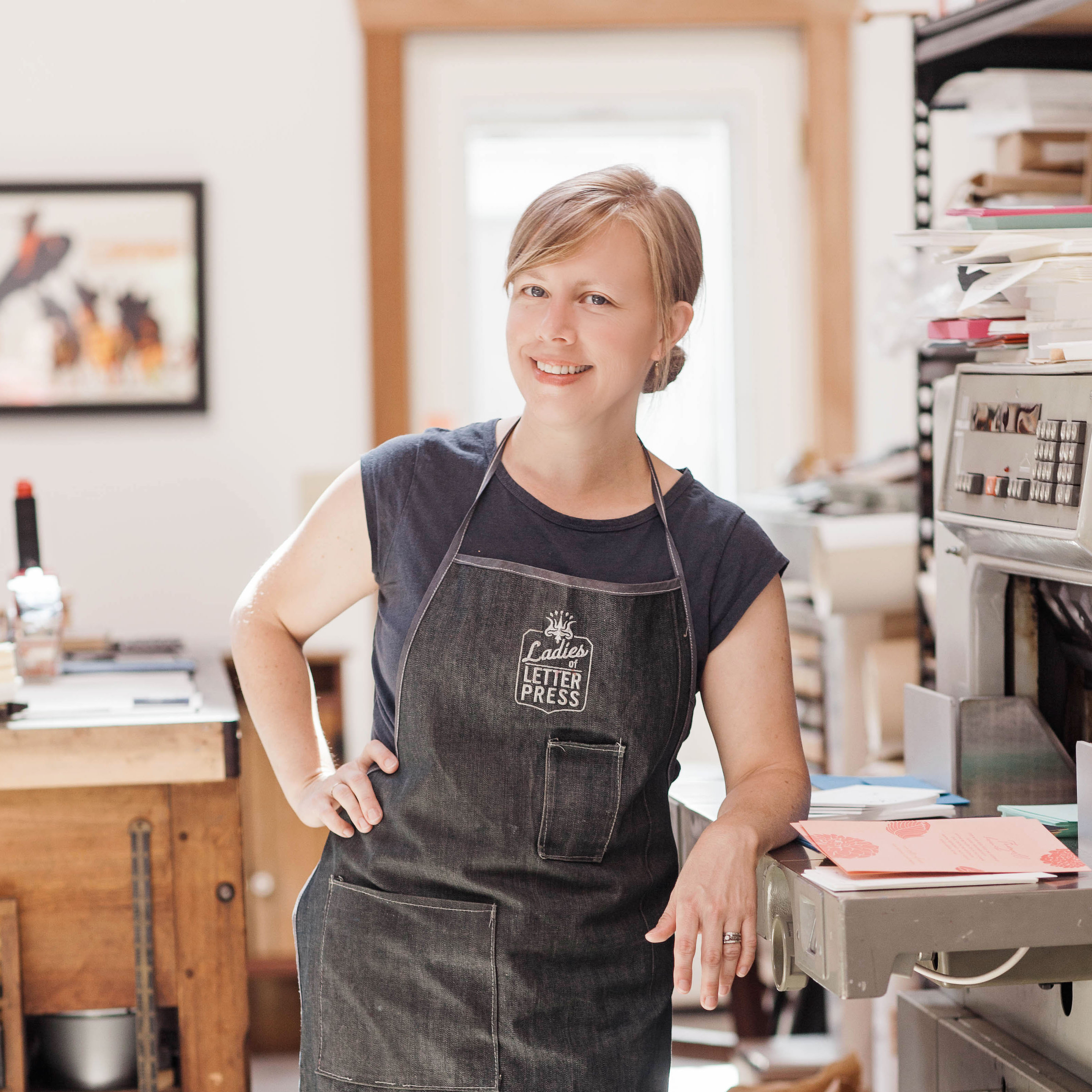 Kseniya Thomas has been a commercial printer for a surprisingly long time, and is the owner of Thomas-Printers, a letterpress print and design shop. She's the co-founder of Ladies of Letterpress, founded in 2008 and dedicated to the promotion and continuance of the art and craft of letterpress printing. Trained at the Print Shop of the Gutenberg Museums in Mainz, Germany, Kseniya got her start setting type by hand and enjoys teaching others and encouraging others to share their skills. Kseniya lives and works in Ogden, Utah with her partner Erik and a herd of friendly beasts.
Register for the full conference pass, or her Friday class, or her Saturday class!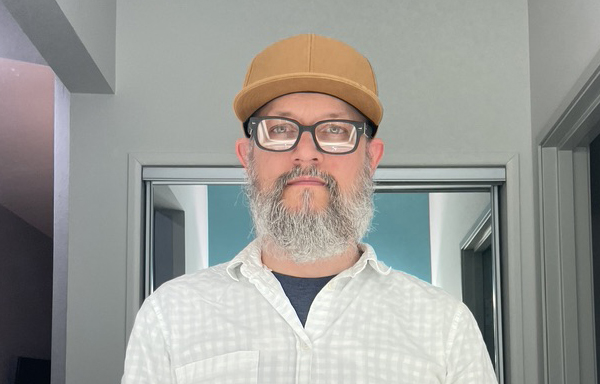 Eric Woods started The Firecracker Press in 2002 with a case of type (Clarendon Bold Condensed) and a set of wood carving tools. Meant as a letterpress printing and design studio, it's been a place to create posters, cards, invitations, books, and packaging for countless clients and individuals for nearly 20 years. It has also been an experimental apparatus for business, an educational opportunity for many, and a less-than-traditional attempt at community outreach. In 2014, as the outreach and educational aspects of The Firecracker Press became more structured, Central Print was founded with a wonderfully dedicated staff. Since its beginnings, Eric has acted as founder and board chair at Central Print. He also happily continues to operate The Firecracker Press day-to-day, and can be seen, proudly, moonlighting as an annual Ladies of Letterpress Conference co-chair.
Register for the full conference pass, or his Friday class, or his Saturday class!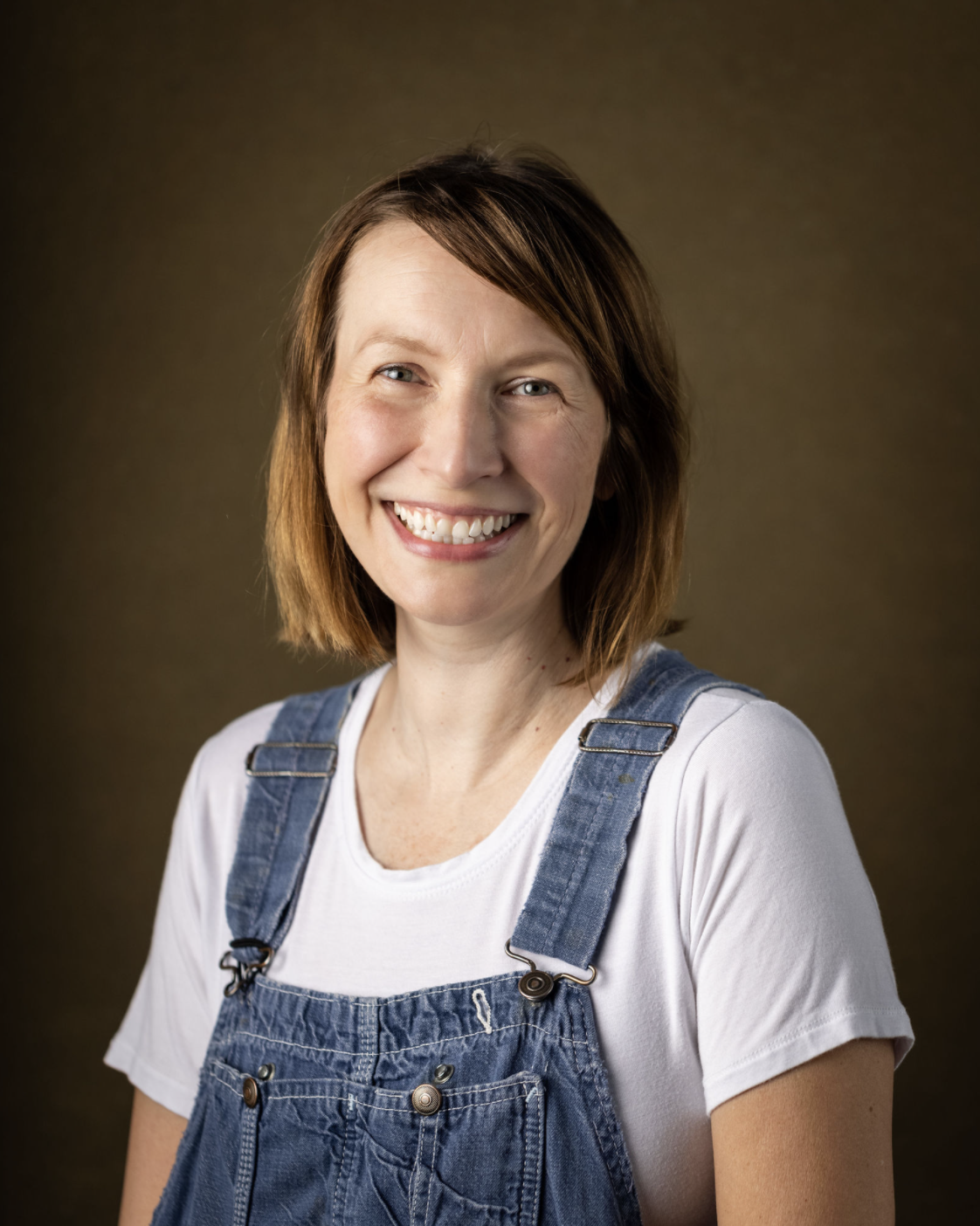 Lisa Krowinski from Sapling Press
Bio coming soon!
Register for the full conference pass, or her Friday class, or her Saturday class!