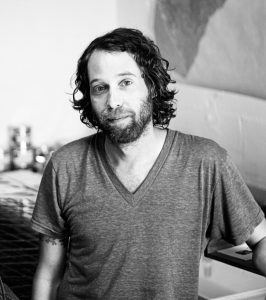 Chris Fritton
is the former Studio Director of the Western New York Book Arts Center. A poet, printer, and fine artist, Fritton has over two decades of experience writing, printing, and making his own books, in addition to collaborative efforts with other authors and artists. Recently he was selected as a panelist to judge the New York Foundation on the Arts Fellowship in Drawing, Printmaking, and Book Arts. He co-founded the highly-acclaimed Buffalo Small Press Book Fair with Kevin Thurston in 2007, and organized the fair solo from 2009-2016. Currently Fritton is wrapping up a project and accompanying book called 
The Itinerant Printer
, where he visited 137 letterpress print shops from 2015-2017.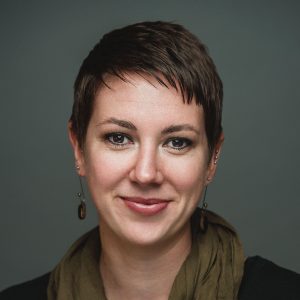 Megan Zettlemoyer
graduated with a BFA in Graphic Design from the Fashion Institute of Technology, NYC. After a few years of in house design jobs and agency life, she set out to find something more fulfilling. After a visit to the Heritage Press Museum in Lancaster, PA, and a lot of volunteer hours paired with classes up and down the east coast, she began
Typothecary Letterpress
in 2011 to satisfy her hands-on, creative desires. She is currently wears all the hats the business needs and has watched it grow steadily over the last seven years. She continues to do design work as well as teach at Pennsylvania College of Art & Design in Lancaster.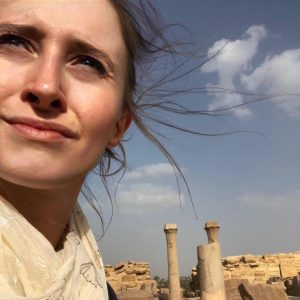 Meghan Paine
 is an Atlanta printmaker with a degree in literature from Harvard University. Her love for the history of the printed word led her to letterpress in 2009. She runs Iron Heart Press, printing with lead, wood, and photopolymer on a C&P 12×18, a C&P 8×12, a Vandercook 325G, a Vandercook SP-15, a Heidelberg 10×15, and still uses her very first press, an Adana 8×5.