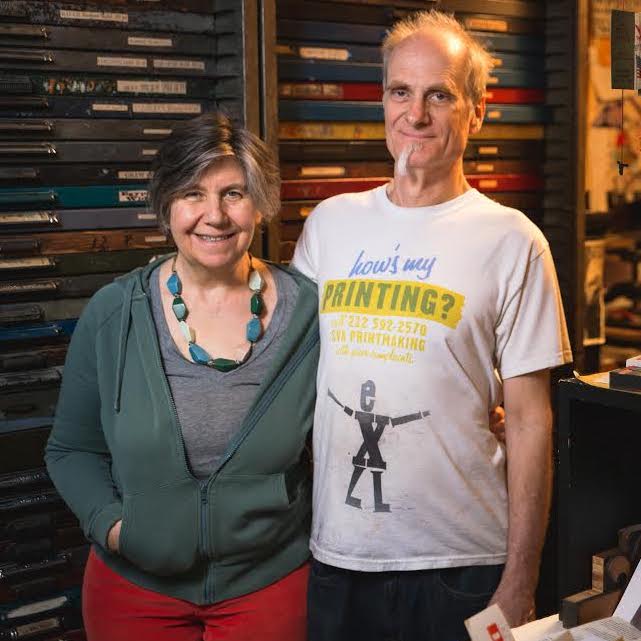 Don't miss this special Saturday morning workshop with Esther Smith and Dikko Faust of Purgatory Pie Press in NYC! Let your hair down and have some fun combining hand-set wood type to print and then die-cut your very own Type Face, while learning some simple pop-up techniques that you can use in your own work. Sign up when you
register for the conference!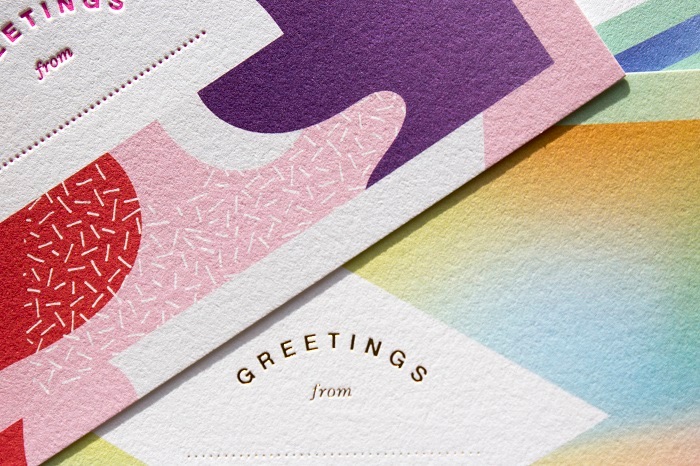 Printers love their papers, so a new letterpress paper is cause for celebration! Welcome Strathmore Impress, Mohawk's new 100% cotton letterpress paper, distributed by Legion Paper. Legion Paper and Mohawk Paper have generously donated Impress for our conference workshops, and we welcome them as the headline co-sponsors of StL Print Week+Ladies of Letterpress Conference.
All our sponsors help make what we do possible, and are pitching in everything from food to paper to treats. We thank them all for their support!
That pretty much says it all, but in addition to all the fine workshops, we've added pre-conference movie screenings, a Vandercook maintenance workshop, evening panel discussions, and a special panel hosted by The Firecracker Press owner Eric Woods on Print Activism. All the non-workshop info is here! Register now while space is still available!
You can also reserve a table at the Printers' Market without signing up for the conference; you'll do that through the registration page as well.
Check out the fabulous workshop lineup for this coming September! This year's STL Print Week/Ladies of Letterpress joint is going to be great. Many new instructors will be joining us, along with some familiar faces. Registration will open this week!